4 Key Factors to Remember When Selling Your Chilliwack Home
There are four primary reasons that homes(and all other things) don't sell. Contrary to popular belief, price is not the only influencing factor when selling your home, it is only a quarter of the recipe. The remaining ingredients are product, promotion, and placement. All of these factors are intertwined and must work together. These are the four P's of marketing and they are crucial to a successful transaction in any market condition.


1. Price
Be competitive when pricing your home, you have to price accordingly to the market you are selling in. In late 2016 to early 2018 many sellers where able to ask above the estimated market value for their home and receive that amount due to the fierce competition between buyers fighting for a limited supply. Towards the end of 2018 that changed and the market slowly shifted to favour the buying side. When your agent provides you with a comparable market analysis(CMA), keep in mind that each 'active' listing will be your competition and each 'sold' listing will be the precedent for any buyer who decides to submit an offer on your home. If a buyer can find better value for their money elsewhere, that's where they will go.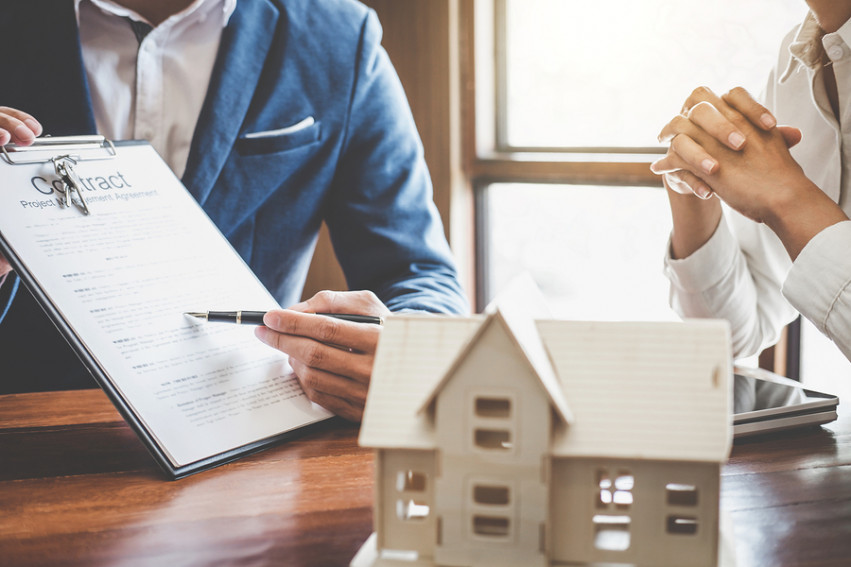 2. Product
In this case, the product is your home. Is it desirable? Where is it located? What condition is it in? Is it clean? Decluttered? Well lit? A less desirable product is worth less money. With a steady influx of inventory on the market and limited sales, buyers are able to be picky. This means you have to make sure your home is in the best condition it can possibly be for listing photo's as well as each showing and open house. A nice product can have a certain WOW factor and trigger an emotional response from buyers, leading to an offer(or offers) and eventually a sale.
3. Promotion
Consumers need to be aware of a product and it's benefits in order to buy it. This is primarily your Real Estate Agent's responsibility and is as equally important as pricing when it comes to selling your home. The days of putting a "For Sale" sign on the lawn and taking a few cell phone pictures to put on the internet are over. Professional photography, floor plans, print advertising, and digital advertising are crucial when it comes to giving your home the exposure it needs. Ask your agent what their marketing plan is and how they are going to get your home in front of as many potential buyers as possible. If many buyers don't know your home is for sale how can you be expected to receive an offer on it? Remember, the better your home looks when advertised, the more buyers its going to attract.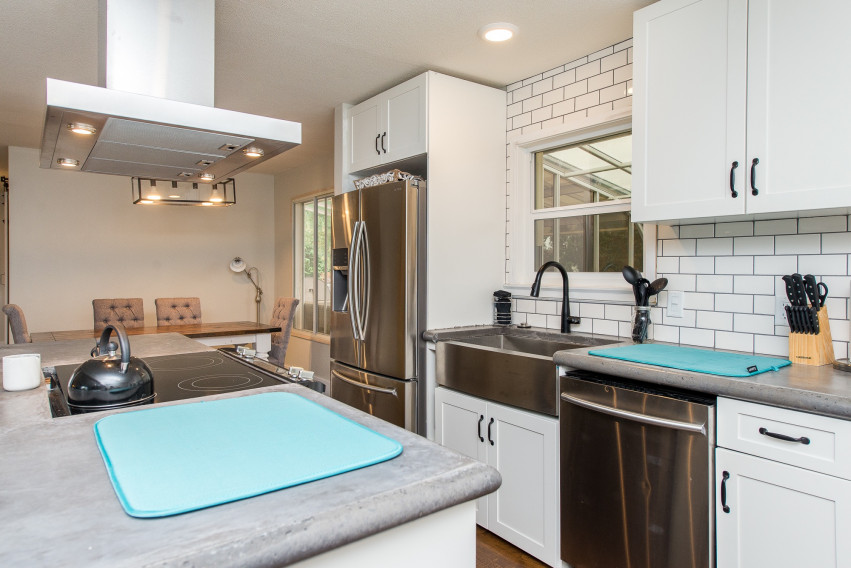 4. Placement
Placement has to do with how available your home is to potential consumers. To assist the sales process, try be as flexible as possible with showing times and open houses. Buyer's agents should generally try and give the listing agent and seller 24 hours notice prior to showing but sometimes things happen and that's just not possible. Try and accommodate short notice showings. Often a buyer's agent will take the buyer on tours of homes comparable to yours in a similar area. If they are unable to see yours they may forget about it entirely and choose to submit an offer on something else.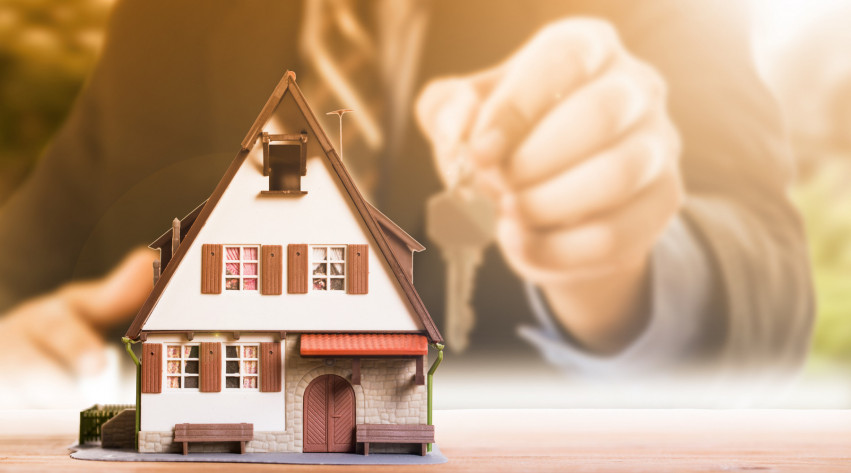 Selling Your Home?
Get your home's value - our custom reports include accurate and up to date information.
Get Home Value